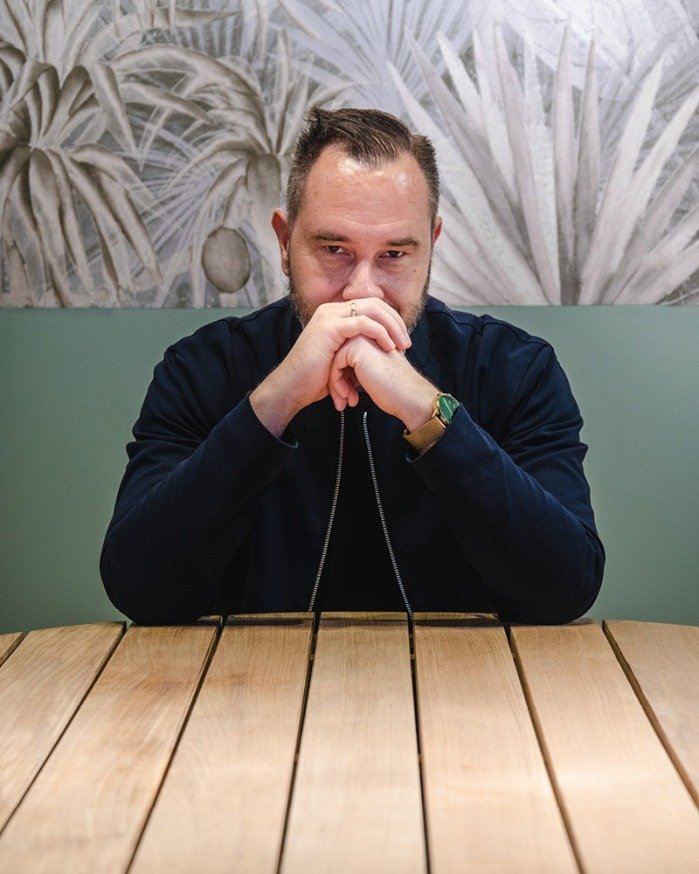 The Brussels-based designer Alain Gilles did not follow a standard route. After studying Political Science and Marketing Management he first discovered the ins and outs of the financial world. Still, after a few years, he decided to go down a new path and, with moral support from his wife, to study industrial design in France.
Design became his second life.
In 2007, he founded his own studio where he has been realizing his own dreams ever since.
Alain Gilles wanted to further develop his personal approach in the field of product design, furniture design, art direction and interior design, and so he did successfully.
Several of his products have been awarded with international prizes, such as the Henry Van De Velde Label, the Design for Asia Golden Award, the "Red Dot Best of the Best" for the Welded table and the Good Design Award for the Big Table.
In 2012, he was named "designer of the year" by Interieur Kortrijk and Knack / Le Vif Weekend.