Soft seating.
From snuggling away between soft pillows or enjoying a dinner party on a lovely dining chair with seat cushion. Comfortable cushions take your seating experience to the next level.

Nearly all our cushion covers are removable which make them look brand-new after a wash.


Depending on the cushion material, there are different washing instructions to keep in mind.
CAT. A OUTDOOR FABRICS
May be machine-washed at 40°C with extra care

Low temperature tumble dry

May be ironed, ironing temperature should not be higher than 110°C
Do not dry clean

Do not bleach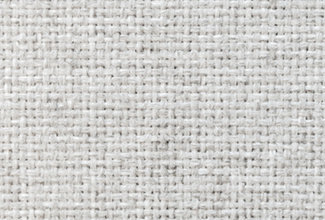 Gracebay cool white
100% solution dyed olefin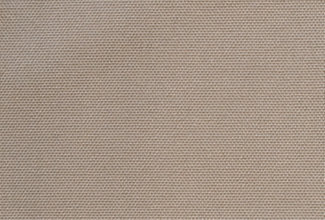 Cartenza taupe 161
100% solution dyed olefin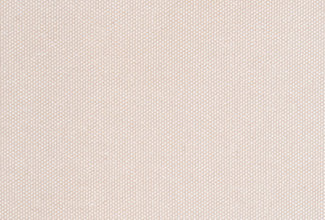 Cartenza off white
100% solution dyed olefin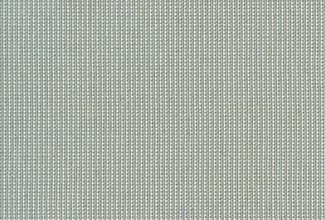 Wifera turquoise
100% solution dyed olefin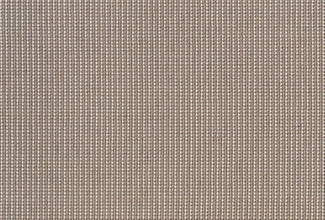 Wifera light grey
100% solution dyed olefin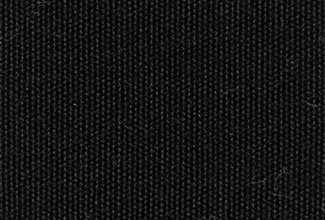 Arashi black
100% solution dyed acrylic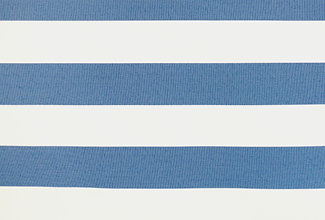 Greek stripe
100% solution dyed olefin
CAT. B OUTDOOR FABRICS
May be machine-washed at 40°C with extra care

Do not tumble dry

May be ironed, ironing temperature should not be higher than 110°C
Do not dry clean

Bleaching allowed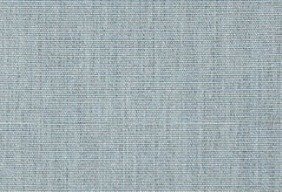 Mineral blue
100% solution dyed acrylic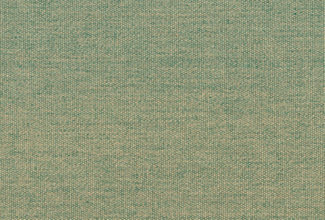 Olive green
100% solution dyed acrylic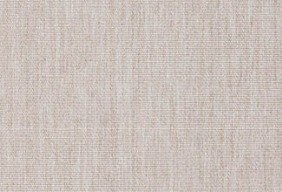 Lin
100% solution dyed acrylic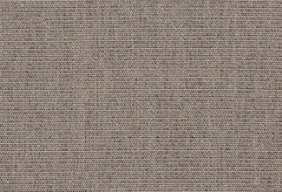 London stone
100% solution dyed acrylic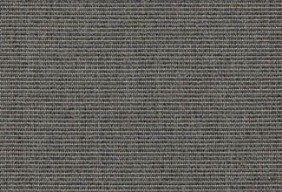 Dark smoke
100% solution dyed acrylic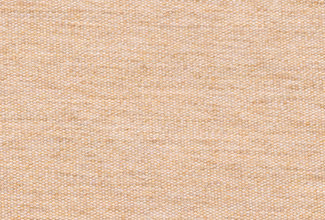 Peach
100% solution dyed acrylic
CAT. C | CAT. G OUTDOOR FABRICS
May be machine-washed at 30°C

Do not tumble dry

Do not iron
Do not dry clean

Do not bleach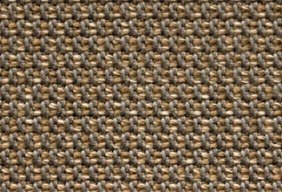 Lopi coconut
100% solution dyed acrylic
Savane coconut
100% solution dyed acrylic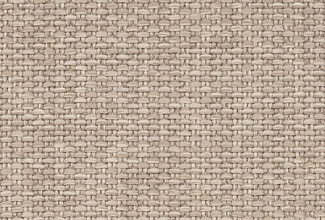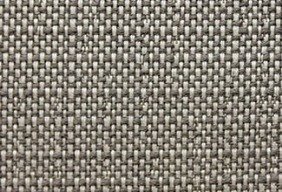 Savane Zinc
100% solution dyed acrylic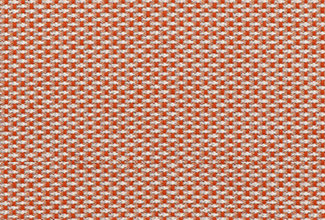 Coral
57% polyolefin | 43% polyester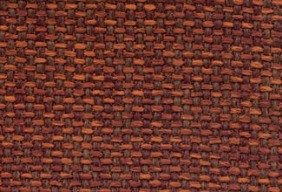 Spice
100% solution dyed acrylic
INDOOR FABRICS
May be machine-washed at 30°C
Do not tumble dry
May be cleaned with perchloroethylene, hydrocarbon, R113 and R11 solutions
May be ironed, ironing temperature should not be higher than 150°C
May be treated with oxygen/non-chlorine bleach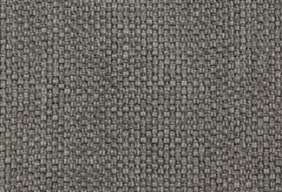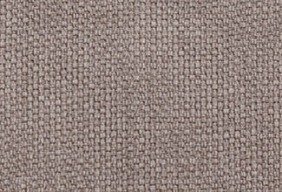 Geneva silvergrey
100% cotton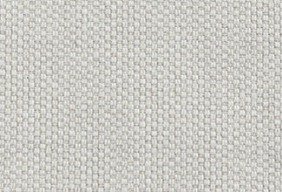 Geneva moon white
100% cotton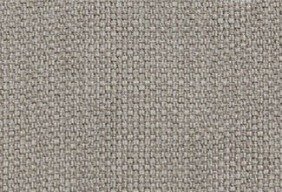 Geneva sand stone
100% cotton